The Simplex Ultra Metal Detector
The Simplex Ultra metal detector is Nokta's latest next generation entry-level model. Super lightweight, USB rechargeable, compact, and waterproof (to 5m), the Simplex Ultra has powerful features yet is simple to use at an incredible entry-level price! PLUS the added luxury of wireless headphones in the WHP Package!

What sets Nokta metal detectors apart is the excellent attention to detail in regards to both design and build quality. The Simplex has excellent ergonomics, ease of use, durability and is fully waterproof at a very affordable price.
Where Will You Detect?
Equipped with 6 convenient turn-on-and-go modes such as Beach, Park, Field, and All Metal, the Simplex Ultra provides effortless detection with its pre-set settings. Designed and tuned specifically for various environments, simply press a button to activate the optimal mode for your desired detection location.
With easy-to-navigate menus, you can customize a range of settings including discrimination (to ignore iron), sensitivity, volume, and even utilize the built-in flashlight for enhanced visibility. Additionally, performing a quick Ground Balance adjustment enables you to start detecting right away.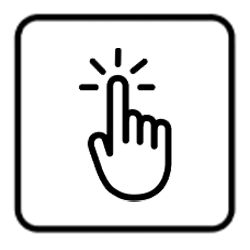 EASY OPERATION
Simplex is a turn-on & go detector featuring a very easy-to-use, single menu design.
LIGHTWEIGHT
1.2kg / 2.6Ibs)
Well balanced - Enjoy detecting for extended hours without fatigue.
FULLY WATERPROOF TO 5M
Whether you're wanting to detect underwater or just rinse it off at the end of the day, The Simplex is waterproof to 3m.
USB RECHARGABLE
With the rechargeable built-in battery you can easily recharge anywhere you'd charge your phone.
WIRELESS BLUETOOTH AUDIO COMPATIBLE
Comfortable wireless headphones (sold separately) help you detect with clear, audio without any cables in your way.
RETRACTABLE SHAFT
Shaft retracts down to 63cm (25''). Great for easy transport, storage as well as diving.
CARBON FIBER SHAFT
The Simplex Ultra includes a fully Carbon Fiber lower and middle shaft.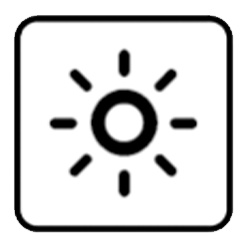 BACKLIT LCD & LED FLASHLIGHT
When detecting at sunset or in the night, the built-in flashlight helps you find & retrieve targets in low light situations.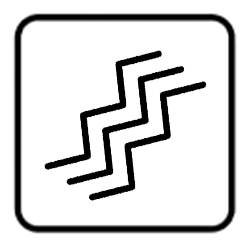 VIBRATION
Vibrates upon detection of targets! Ideal for for detecting underwater in poor visibility & the hearing impaired.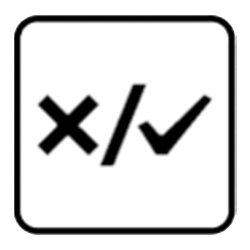 DISCRIMINATION
Discriminate, or ignore unwanted targets, such as iron objects so you can dig more of the things you're interested in.
ADJUSTABLE RECOVERY SPEED
Super fast recovery speed and accurate target ID to pick out the real targets among the trash.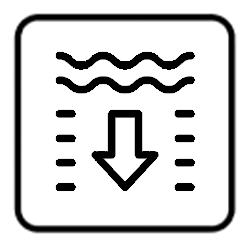 TARGET ID DEPTH
Gain an understanding of how deep your target is before digging the initial hole.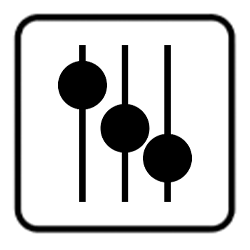 CUSTOMISABLE AUDIO
Have full control over exactly how much target information you hear.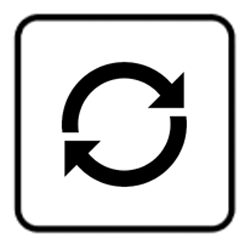 FIRMWARE UPDATEABLE
Stay up-to-date with firmware updates (via USB on PC) and get the most out of your detector.
3 YEAR WARRANTY
Fully backed by a UK based Centre who will assist with any warranty, spare parts or customer enquiries.
Brand

:

NOKTA

Condition

:

New

Weight

:

3kg